ENDEL × ARTISTS COLLABORATION SERIES: 2
Experience a personalized soundscape created with techno visionary Richie Hawtin aka Plastikman. Scientifically engineered for deeper focus.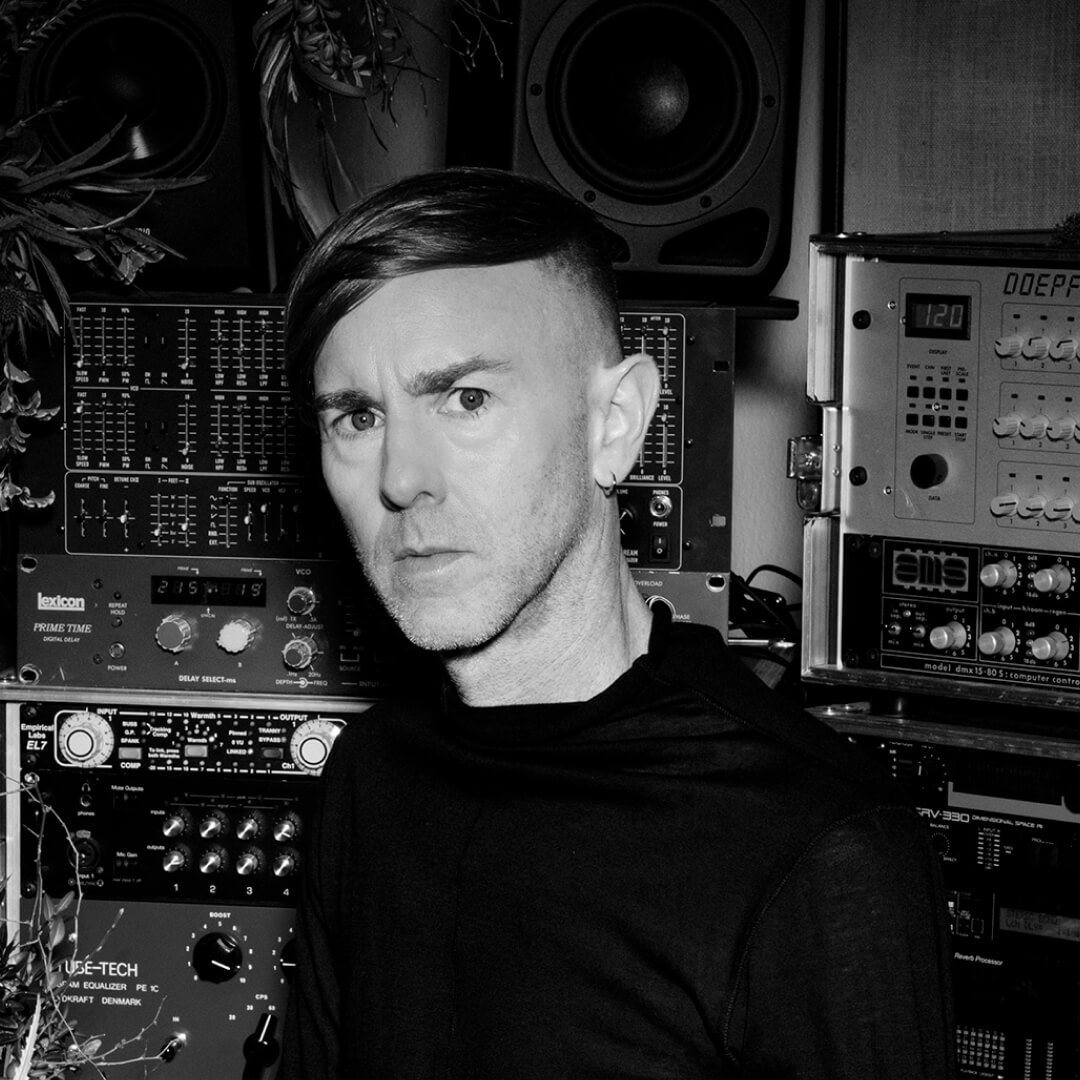 Minimal Techno
Futuristic, subtractive, and spacious. Minimal Techno is the sound of human and machine collaboration, pioneered by Plastikman.
AI Technology
Original sounds by Plastikman paired with Endel AI to create an endless functional soundscape.
Focus
Cut away the distractions with neuroscience-backed frequencies, and beats synchronized to your heart rate.
Soundscape
A unique, personalized sound experience. The soundscape adapts to your location, weather, heart rate, and natural light exposure.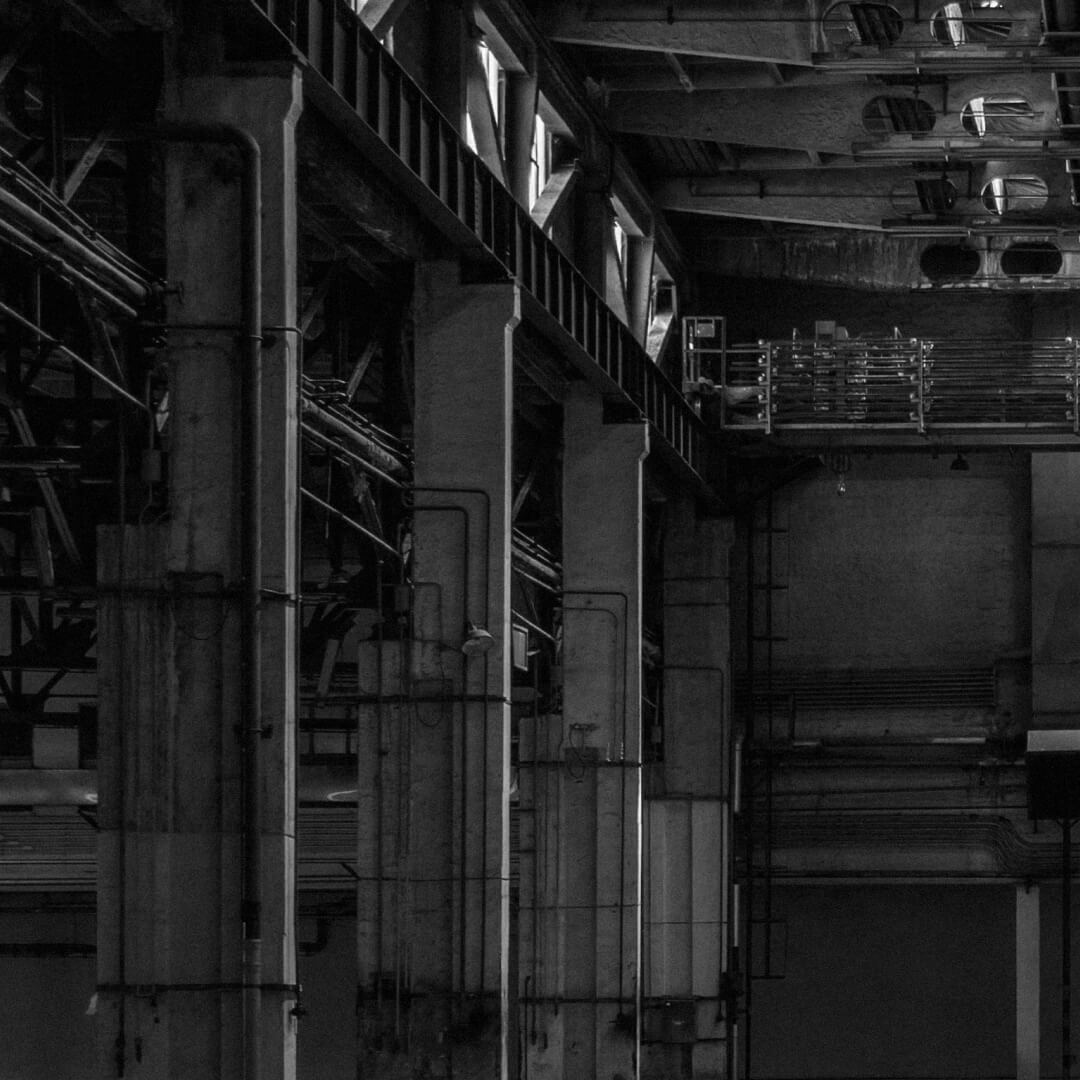 Berlin
Deeper Focus was born in Berlin, a global capital of artistic expression and tech innovation. Home of Endel and the world's most devoted club community.
2021
We're experiencing unprecedented levels of anxiety and constant distractions. We need a quiet place to escape and find our thoughts. Deeper Focus takes you there.
'I use silence and the absence of sound to create a comfortable and safe space, allowing room for each person's own ideas and direction.'
Scientifically proven
to keep you in the flow
Neuroscientific studies show that Endel provides the fastest, most consistent focus that sound can give.
Brainwaves reveal that Endel provides faster, more consistent focus than playlists on leading streaming platforms, according to a study by pioneering data and technology company, Arctop.
Take Endel with you
everywhere
Endel is available on mobile devices,
desktop, wearables, and voice assistants.

Endel × Artists
Future music experiences
Experience soundscapes from visionary artists together with Endel's science-backed technology – personalized for you. Deeper Focus is the second in our series of artist collaborations kicked off with AI Lullaby by Grimes, with more coming soon.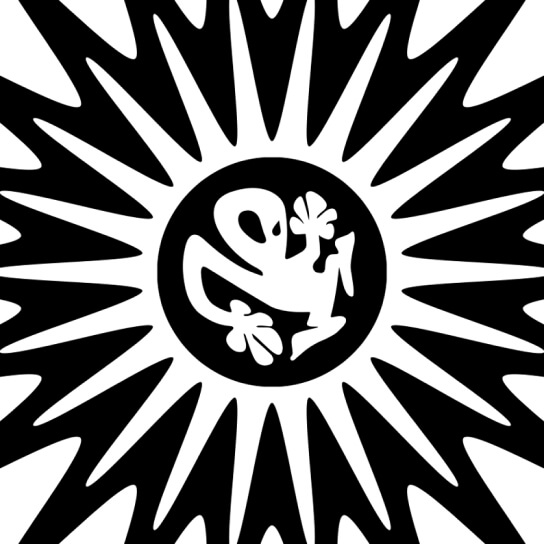 Plastikman: Deeper Focus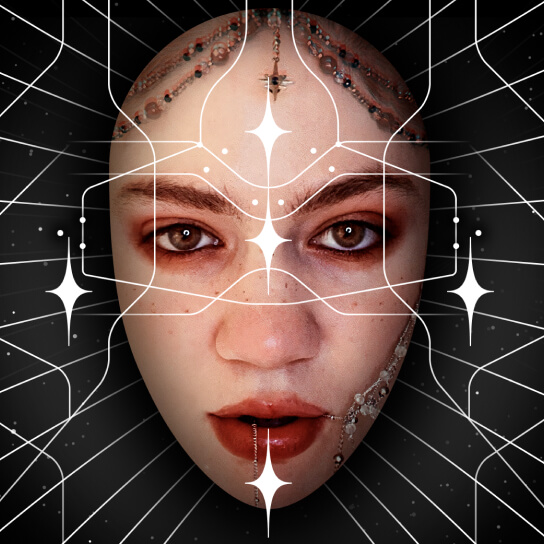 Grimes: AI Lullaby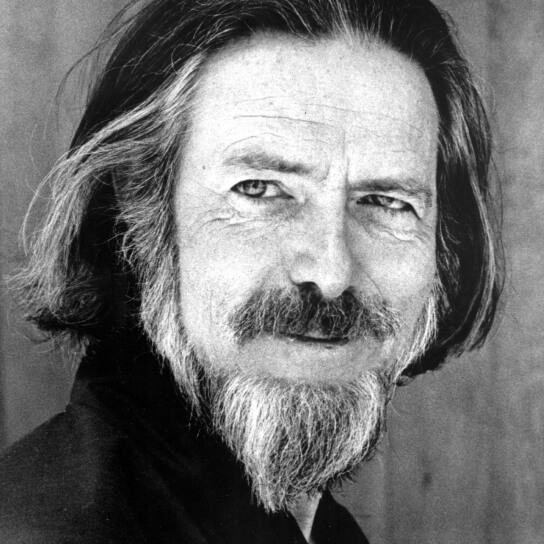 Alan Watts: Wiggly Wisdom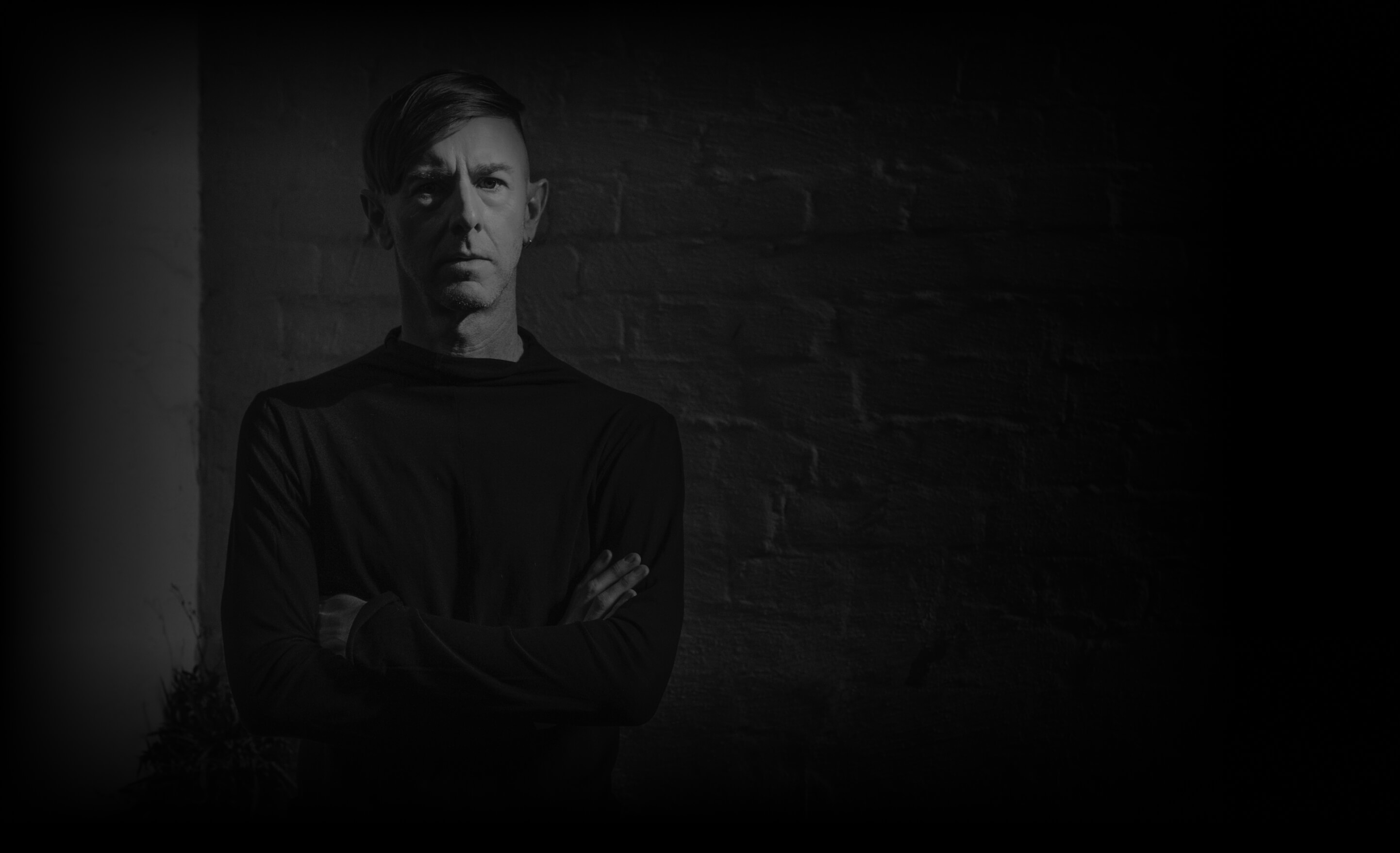 'We welcome technology into our lives with a shared belief and hope of creating a brighter future.'
Endel is the future
of wellness and productivity
Share Endel with your team